Mobile Phlebotomy Services
Phlebotomy Experts offers in-home mobile phlebotomy and blood draw services in Los Angeles, Orange County, San Diego, throughout Southern California as well as Bay Area, CA, Austin, TX, Las Vegas, NV. We provide safe and reliable on-site mobile lab testing services including mobile blood draw in the convenience of your home or office. We'll perform any type of blood test for you!
Stay away from Covid-19 and crowds of people, and let the Mobile
Phlebotomy Concierge be there for you. A Passionate Technician with
awesome bedside manner with Proper Protective Gear come to you!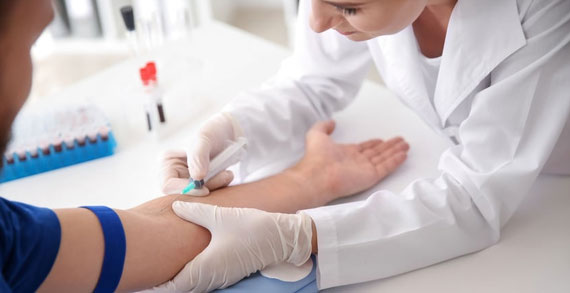 About
Phlebotomy Experts
I am a Navy Veteran Medic, I've been in the medical Field 20yrs. My specialty is Phlebotomy (Blood Draws), and Emergency Medical Services. I am a Cool Cat! with a passion for patient care, especially for our little Angel's, infants and children. Awesome bedside manner with a Smile
Created and operated by experienced mobile phlebotomists
Our Mobile Phlebotomy Services
Phlebotomy Experts
Call us today and let's discuss
The need for mobile phlebotomy services, and how we can aid you in clinical trials and research.
Therapeutic Phlebotomy
What Are the Benefits of Therapeutic Phlebotomy?
Aside from helping with high levels of iron and helping to balance out other conditions of the blood, there are many benefits. Keep in mind that this type of phlebotomy is different from donating blood. Donating blood can be hugely beneficial to you, and others!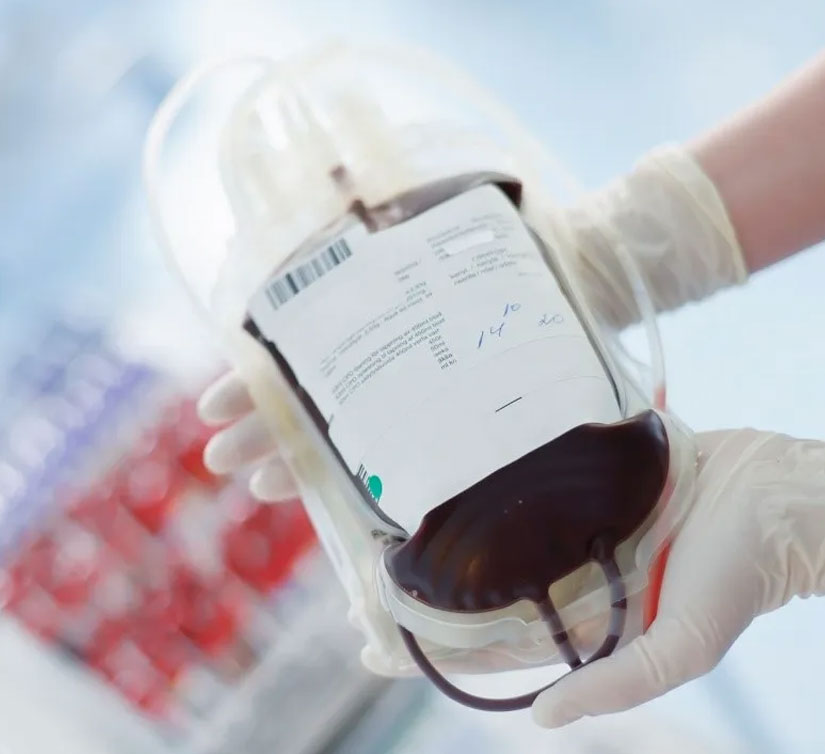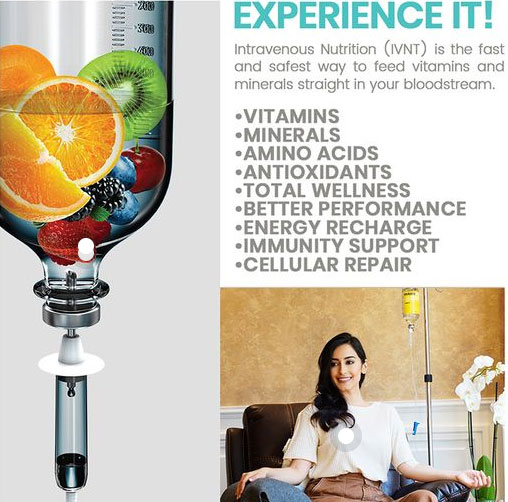 Vitamin Drip Therapy
Vitamin infusions are being used for a wide variety of health concerns. Conditions that have responded positively to the Myers' cocktail treatment include asthma, migraines, chronic fatigue syndrome, fibromyalgia, muscle spasms, pain, allergies, and sinus and respiratory tract infections.
A number of other disease states, including angina and hyperthyroidism, have also shown promising results to IV vitamin infusions. Many people are also using IV vitamin therapy for quick rehydration after an intense sporting event, such as running a marathon, to cure a hangover, or for improved skin clarity.
DNA Gender Test
Are you pregnant? Do you want to plan your gender reveal party or just know the gender of your baby? We perform a DNA test, thats give you the gender of your baby as early as 8 weeks gestation.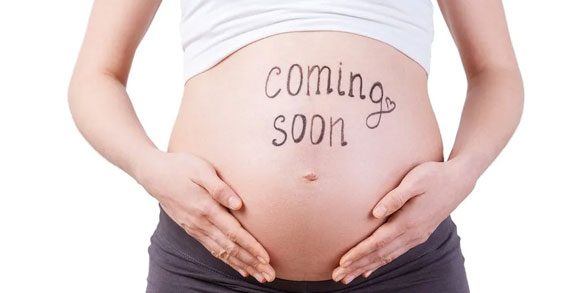 Service Areas
We provide in-home mobile phlebotomy, blood draw, and mobile lab services in Los Angeles, Orange County, San Diego, throughout Southern California as well as Bay Area, CA, Austin, TX, and Las Vegas, NV.
Phlebotomy Experts will process your Plasma Eye Drops at your location. In about 45 min.
Phlebotomy Experts Concierge Service just for you.
Phlebotomy Experts provides mobile concierge lab services including Home Blood test Kits, Therapeutic Phlebotomy, Autologous Serum Tears, DNA Gender Testing for Pregnant Mothers, and Mobile Covid-19 PCR Testing.
Here's how it works
Your Specimen will be Delivered..
To Quest Diagnostics, WestPac Labs, LabCorp, CMB Laboratory, St Joseph, Cedar Sinai, and many more for you.